Take Control Of Your Financial Destiny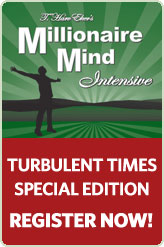 MILLIONAIRE MIND
INTENSIVE SEMINAR
Click On Your Country Below To Register
Check For Dates, Locations and Bonuses For Attending The World Famous
3 Days Millionaire Mind Intensive: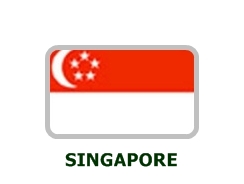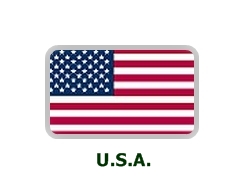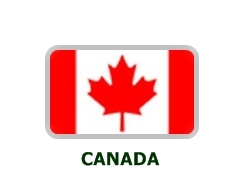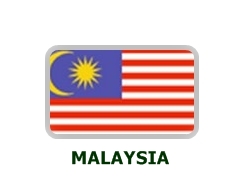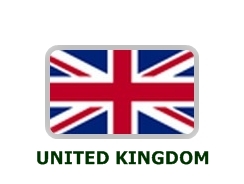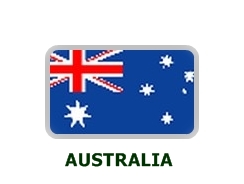 World's Simplest System of Money Management
One of the key elements of this seminar is teaching you a fail-safe, sure-fire money management mthod. This method not only allows you to save a fortune, it will get you to start investing wisely while allowing you to have some money that is only for play!
Over 500,000 lives have been changed by this system and the Millionaire Mind Intensive is going to show you exactly how to put it into action.
Even if you have very little money, it's imperative that you learn to manage your money to make it grow! This system shows you how; and the amounts you manage don't matter, so long as you learn the system.





The Millionaire Mind Intensive™

T. Harv Eker


At the

Millionaire Mind Intensive

you will have the opportunity to re-set your money blueprint and set yourself up for massive success. Whether you heard about the

Millionaire Mind Intensive

from a friend, family member, or through us, you are in for an experience that will change your life!
FOR ANOTHER COUNTRY, CLICK ABOVE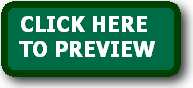 To your success,
MindWindMill.com
Email: mm(@)mindwindmill.com
---
MindWindMill is a Super Ranger Affiliate of Success Resources Pte Ltd, No. 10/11, Pahang Street, Singapore 198611, as well as an
Ambassador of Peak Potentials Training 1651 Welch Street North Vancouver, B.C. Canada V7P 3G9